Tools
Reorder Checks
Restock on checks quickly and securely through our online partner, Deluxe.
Switch to FNBM
We make it easy to switch to us. Just download the convenient switch kit in PDF.
Lost or Stolen Card
If you can't find your debit card or credit card, please contact us as soon as possible.
Call 1-800-327-8622 for 24/7 support.
Routing Number
The First National Bank of Manchester routing number is: 042105442.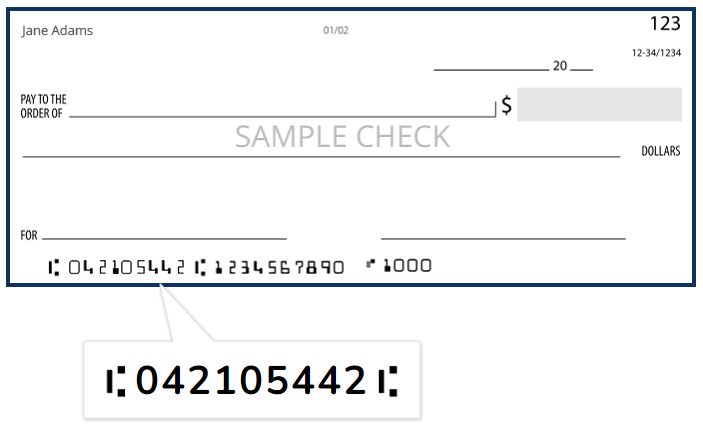 Rates
We make it easy to make informed financial decisions. Compare our rates side by side.
Please contact us for our most current rates. Call us at our main phone number 606-598-6111. Or, stop by a convenient branch location.